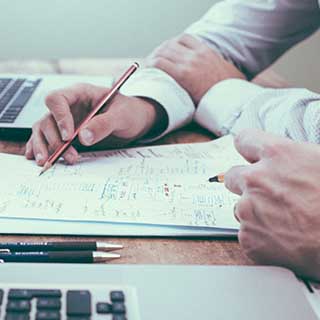 From local photo shoots to worldwide conferences, each event has unique security concerns. The best security starts with a clear and effective security plan. Our expert consultants can help make your next event safe, secure and successful. Contact us today for a free consultation of your security needs.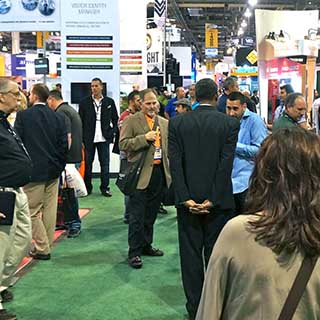 Licensed Maloney Security officers and supervisors are dedicated to serving your needs and expectations, efficiently and effectively. We can provide Security Consultation, 24-hour Protection, Perimeter Patrol, Executive Protection, Crowd Management, Badge Checking, Bag Search, Metal Detection, Fire Watch, and more.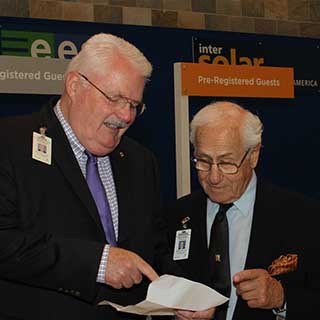 The on-site managers are part of a team of professionals. They are the show manager's right arm. They are the show manager's personal security consultant, and when the show is over, they are the show manager's friend. Maloney Security's objective is to make your show experience a success.
Recognized Professionals
The Experts in Professional Security
Our objective is to make your show experience as worthwhile and profitable as it can be. We are fully licensed and insured to meet all requirements of any convention facility, public or private, in the Bay Area. Professional memberships in IAEM, CALI, and the Convention Bureaus of the San Francisco Bay Area speak of our dedication to you, the show manager, and to your show.


Whole Show Security
Event Planning
Venue Inspection
Booth Security


Badge Checking
Overnight Patrols
Executive Protection
LiveScan Fingerprinting
Maloney Security officers and supervisory staff are dedicated to serving your needs and expectations. Licensed by the State of California, Maloney Security Officers are carefully selected, then trained in all security procedures and emergency measures, to ensure that quality security precautions are being effectively managed and rapidly handled. Our personnel are extremely public relations conscious, wearing navy blue blazers prominently emblazoned with the MSI shield on the breast pocket, medium gray slacks, light blue dress shirts, and coordinated accessories. Supervisory personnel, as well as all key positions, are in constant radio contact with one another. On-site managers allow for staffing flexibility.
Frequently Asked Questions
Maloney Security, Inc. Established 1976
Let's Start a Conversation ...
Every customer is unique. We offer free security consultations.
Please contact us with any questions that you may have. We request some information such as your name, email, phone, and company information and the event type, name, dates, and location.
Learn More