The Choice of San Francisco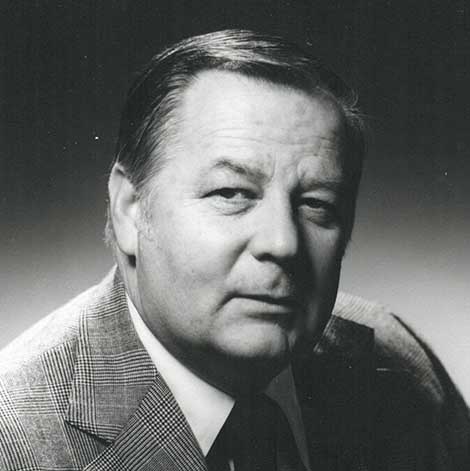 Established in 1976 by Warren Maloney
Warren Maloney, son of Peter R. Maloney, (SFPD Star 65, for whom the 4th Street bridge is named) was a retired third generation San Francisco police officer who proudly wore his father's shield. Warren decided to build a different kind of security company by bringing together some of the best security experts in their fields and challenging them to develop reliable customized security solutions for the hundreds of unique trade shows and conventions that visit San Francisco each year.
Maloney Security was the first security company for the first events at both the Moscone Convention Center and the San Jose Convention Center after both locations first opened. Specializing in Trade Show and Convention Security, MSI incorporated in 1976. The most complete Convention Security Firm in the San Francisco Bay Area, MSI provides security solutions for major shows in San Francisco.
learn more
Management Team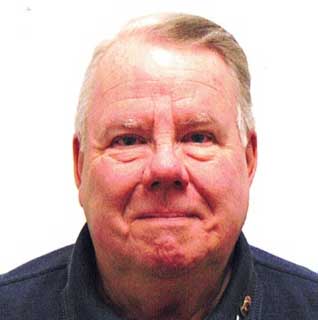 A former military policeman, physical security expert, and Purple Heart recipient, Paul has worked with Warren since 1970. He is considered the top security plan designer for trade shows on the West Coast. Paul has more than 40 years experience as a Trade Show Supervisor, Account Executive, and Senior Event Security Planner.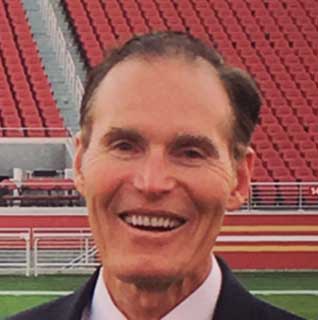 On a football scholarship, Allan earned a Criminal Justice degree ('81) at Washington State University. After winning two Super Bowl rings (16 and 19) during five years with the SF 49ers ('81-'85), he retired in '86. Thanks to NFL alumni, Bruce Bosley and Alyn Beals, Allan met Warren, accepted a job, and became a valued "team" mate in '87. Allan is responsible for Operations.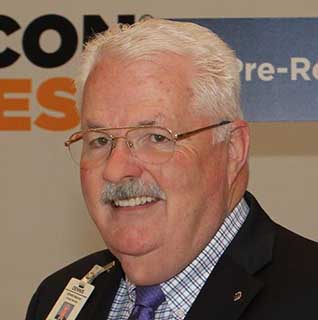 Prior to MSI, Dennis enjoyed a long and noteworthy career in retail, sales management, and manufacturing. Since joining MSI and becoming District Manager of San Francisco, he has managed hundreds of successful events at Moscone and throughout the Bay Area, becoming the area's most experienced Event Security Manager and the one on which show managers rely.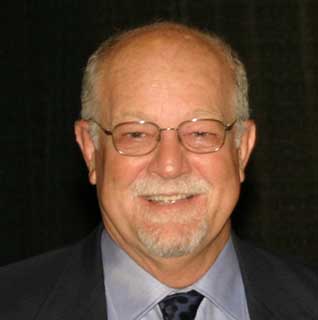 Tom and his wife, Jeanne, have two sons, Andrew and Tyler. His field experience includes being a San Mateo County probation officer and a State of California parole agent. On August 6, 1986, "Mr. 8686" joined Maloney Security. In addition to being a Senior Recruiter and Floor Supervisor, Tom is in charge of our Executive Protection group.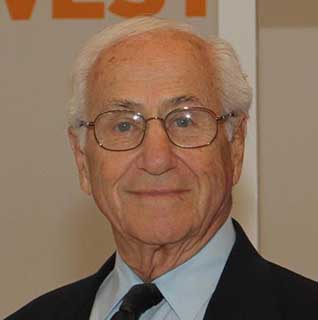 Bernard is a very proud New Yorker. He retired from R.J. Reynolds as a division executive in 1986, moving immediately into the security business by working for Citadel Security, Inc. in New York. He joined Maloney Security in 1999 and with over 40 years in the security industry, Bernard is now MSI's Moscone Convention Center Senior Floor Supervisor.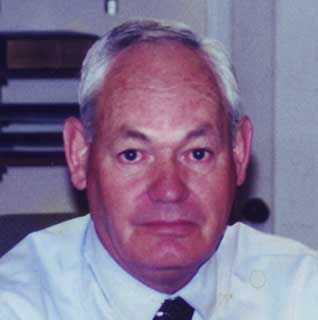 A very successful entrepreneur and founder of a series of Silicon Valley businesses, August has been with Maloney Security since 1992. Warren recruited August out of early retirement to bring his expertise in business process development, marketing, and management to Maloney Security.
Oct 5, 1952 - Aug 23, 2009
Kevin was District Manager of San Francisco and Vice President of Maloney Security. Before coming to MSI, he was a successful mortgage broker for 12 years. He was part of the management team from 1994 until his death in 2009.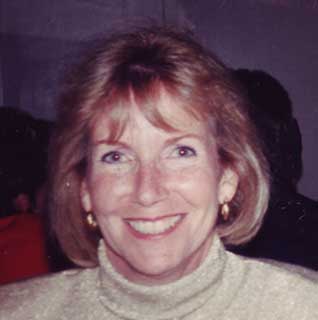 Ginny had 12 years of experience as a private investigator specializing in internal theft cases for a previous employer after being an ice skater for Shipstads & Johnson Ice Follies. She has worked at MSI since 1983, before taking the helm of Maloney Security in 2014.

The Maloney Security Philosophy
Your Success is Our Priority
When it comes to providing security in San Francisco, Maloney Security, Inc. does it with unmatched professionalism and expertise. It is our wish that this will be your most successful event ever. Selection of quality and professional security assures the success you desire and which we provide. From the pre-planning stage through to the final hour of move-out, you will be given our most diligent and personable security service. We pride ourselves in this.
Our desire is to relieve you of all stress and concern towards Security Services and to assist in all areas possible. Licensed and trained Maloney Security officers and supervisors ensure that all security plans are followed with attention to proper protocol, safety, and the rules and regulations put forth by California, San Francisco, the location, and your company.
Contact Us Today